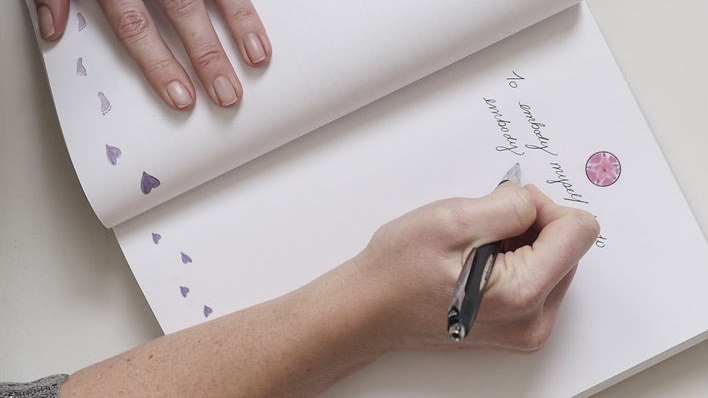 Individual Body-Centered Psychotherapy sessions
These sessions are an integrative weaving of approaches including somatic exploration, trauma and attachment work, parts work, yoga, mindfulness and expressive arts. I specialize in working with people of all genders who want to heal their relationship with body, food and most importantly, with themselves. I view recovery from an eating disorder as an additive process - it is about starting something, not stopping something. Through a body-centered approach, the focus is on building capacity in your nervous system for regulation through addressing attachment deficits and healing trauma wounds.
55 minutes, $125
Embodiment Exploration Sessions
55 minutes, $125
These sessions are designed to help you experience more ease, joy and pleasure in your body. In a safe, compassionate setting, we will use somatic resourcing, exploratory movement and yoga to heal obstacles to embodiment. Embodiment offers full engagement in the world through our senses. The task of embodiment is being, and allows us to access our natural state of playfulness and joy.
LPCAs and Eating Disorder Supervision and Consultation
55 minutes, $150
I am a Licensed Professional Counselor Supervisor and approved to offer supervision for new counselors in the field. I am also a Certified Eating Disorder Specialist Supervisor, and offer support and mentoring to professionals wanting to become a Certified Eating Disorder Specialist through the International Association of Eating Disorder Professionals.
I am unique as a LPCS and CEDS supervisor in that I have advanced training in the intersection of trauma, attachment and eating disorders. I have completed Levels 1 and 2 of the Embodied Recovery for Eating Disorders training, Level 1 of the Sensorimotor Psychotherapy training and Level 1 of the Internal Family Systems training.
Iaedp™-approved supervisors provide guidance as a mentor to future eating disorder specialists ensuring the varied experiences, practice hours and skill level meets the iaedp™ standard of excellence.
You can view my CV here.
I also provide consultation to professionals wanting to feel more confident about their work with clients presenting with disordered eating/eating disorders and body image disturbances, as well as facilitate group supervision.